JO STOCKDALE; Lead Trainer and Consultant
Jo has a background in the creative sector and the journey into neuroscience and 'person-centred development' began there around 13 years ago in what has been an interesting and unexpected learning journey.
She now specialises in training all kinds of people about brain development, social and emotional competence and wellbeing issues such as resilience and self-esteem. As well as being Well Within Reach's lead trainer, Jo also provides consultancy support to help organisations to meaningfully 'decode' and evidence those impacts and changes usually referred to as 'soft skills'.
The important role that creativity plays in nurturing holistic, healthy person-centred growth is still very close to Jo's heart and she is committed to working across the creative sector to help promote and evidence the invaluable changes that creative practice can facilitate in nurturing social and emotional wellbeing, especially in vulnerable children. Recently Jo has started to write resources to help educators to creatively teach learners about their brains and mental wellbeing through practical and engaging activities. You can find out more on our Creative Learning Resources page.
Jo has also been an independent drama practitioner for15 years, with a particular interest in using creative approaches to support young people with learning disabilities, and those with emotional and behavioural difficulties.
ELIZABETH MORRIS DPhil (Psych). MAHPP Integrative Psychotherapist, BACP Accredited Counsellor
Dr Elizabeth Morris MAHPP has worked in education and health for the last 30 years. Specialising in mental health and wellbeing,
she has been one of the UK's leading consultants in the development of emotional intelligence in young people and has 'translated' the behaviour of challenging children for educators, national and international policy groups.
A qualified psychologist and psychotherapist with a background in science, she advanced the theory of childhood brain development internationally;
has run many self-esteem building, behaviour change and conflict management programmes for children with a wide variety of needs;
and is the author of 36 publications (published as E A Morris).

Elizabeth currently lives in South Africa where she is currently pioneering the 'Mind in the Heart' programme on Neurocardiology to facilitate a deeply profound understanding of how to co-create the creative bond with children, and is involved in Well Within Reach remotely; providing advice, consultancy and evaluation input, particularly by helping to decode the psychotherapuetic impacts of our partner's programmes.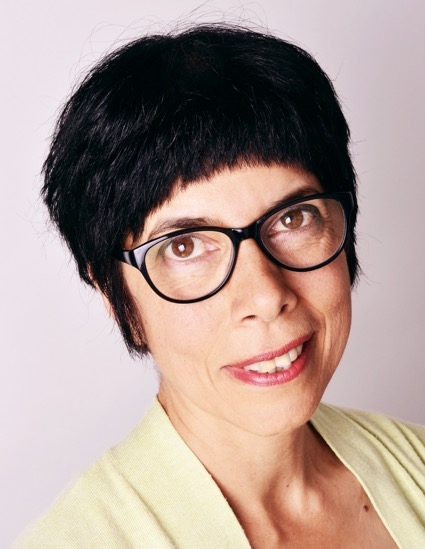 USHA MAHENTHIRALINGAM-Trainer in Retained Reflexes, Creativity and Play
Usha is an interdisciplinary artist, creative mentor and trainer with a wealth of experience in using the transformative power of somatic
and developmental movement, creativity, the arts and nature to support flourishing wellbeing in groups and individuals.
Usha has specialist knowledge about the impact of movement in early brain development and, in recent years,
has made it her mission to study the illuminating world of 'retained reflexes', which influence the developmental progression
of children from birth, potentially throughout life.

Inspired by her recent training in the practice of 'Rhythmic Movement', Usha's training (described on our training page)
provides practitioners and parents with essential knowledge and practical tools to help understand and mitigate the
developmental compromises associated with retained reflexes.
Usha also provides practical workshops to support our training sessions around the neuroscience of creativity and play.
STEPHEN JON-Creativity and the Ageing Brain Workshop Facilitator
Over the past twenty years Stephen has focused on creative delivery and facilitation for a wide range of disadvantaged groups and their supporting communities. His work investigates the interface between the individual and collaborative processes of creativity, and between art and therapy;
Stephen has undertaken studies in drama-therapy; not to be a drama therapist; but to support his work with vulnerable people.
He brings a diverse knowledge-base and experience, and draws on a wide range of skills including clay-sculpture, painting and drawing, as well as vocal and movement techniques; all enhanced by his parallel career as a specialist mask and puppet maker.
Stephen has recently worked with the University of Nottingham to create an interactive neuroscientific artwork in collaboration with the Physics Dept
(M.R.I.), and the Institute for Mental Health. The completed work took the form of a giant 3D sculpture which mapped the exterior of an
actual human brain, and which was exhibited at The Royal Society Science Exhibition 2018.