"The understanding I gained about my child's development has been invaluable.
I've gained a deeper knowledge of the impact my own emotions have on how her brain
develops, and how my interactions will lead the way for her.
I will definitely revisit this to remind myself of the complexities of adolescence and how,
as a family, we can be as supportive as possible during these changes."
(Attendee of 'Riding the Storm of Adolescence' session for parents)
Parenting well can be hard work, but the all-too-common (albeit well-meaning) advice "Don't Worry" just doesn't cut it.
With troubling statistics around mental ill-health, ever-increasing educational expectations, and growing fears around cyber-bullying, self-harm, screen-addiction and isolation, it's not surprising that many parents are over-familiar with pressure, self-doubt and worry. Many of us are concerned about learning, behaviour, friendships, and how our kids cope with all sorts of changes; from new siblings to school transition to leaving home. Plenty of us are kept awake at night simply by the challenges of being a 'good-enough' and guilt-free parent.

As well as working with foster parents, young mums, and parents of children with additional needs, we deliver sessions designed for every parent; those mums & dads who just want to feel better informed and more confidently equipped to deal with their greatest concerns. With this in mind, we've designed the following sessions (approx 1.5 hours) for parents and parents-to-be; to answer the all-important questions, alleviate the anxieties and guilt that parents so often experience, and to re-empower parents who increasingly feel denied of their rights to decide what's best for their kids. Our next session; The 'Change-Ready' Child; Nurturing Strength, Growth and Resilience; is coming up on 18th September.
Visit our 'Coming Up' page for details and to book.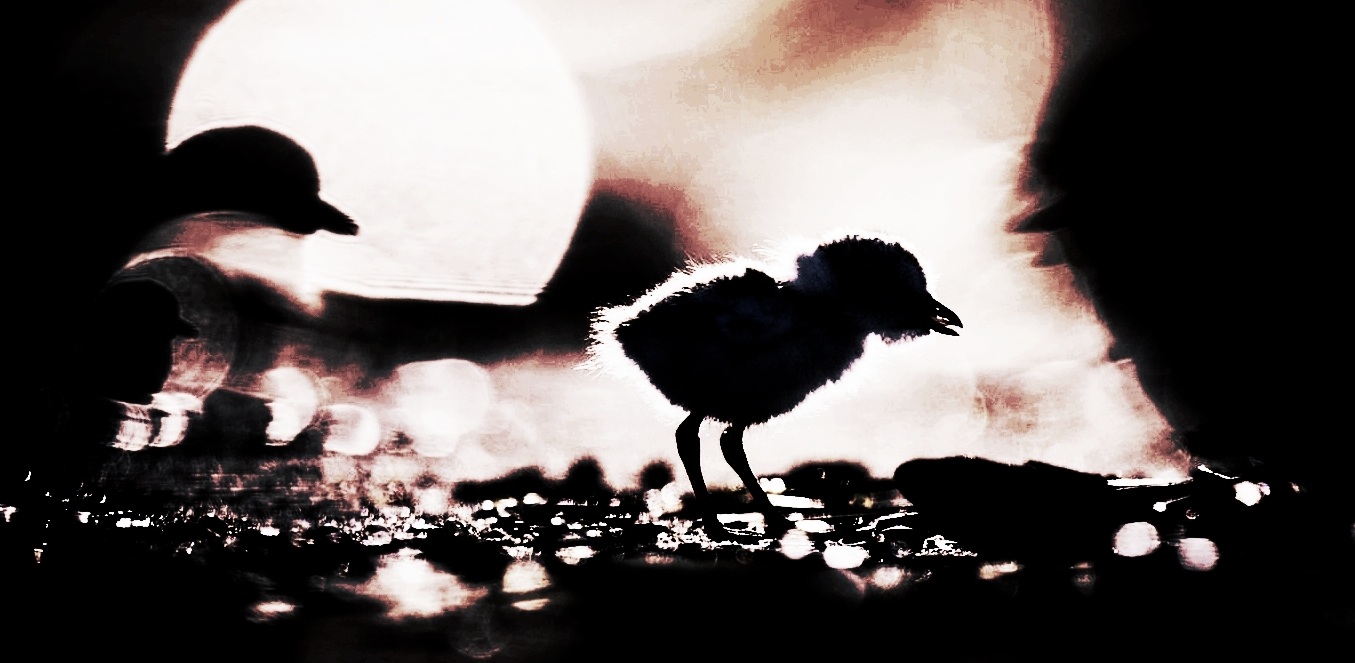 Nurturing Baby's Brain from Day One
Bringing new life into the world is exciting, but the responsibility can also be overwhelming, especially as research increasingly tells us just how important these early encounters in life are.
We now know that baby's very first experiences; even while still inside the womb;
can resonate-positively and negatively-throughout their whole lives,
and yet the routine ante and post-natal services for expectant and
new parents offer very little insight into this essential knowledge.

This session introduces you to the 'baby brain'; explaining how it develops even
before baby arrives, and what you can do; then, and in the early months and years;
to optimise healthy development and a brain that is primed to learn, do and be well...
...not just in childhood, but for life.
Unleashing the Power of the 'Learning-Ready' Brain
As parents, we all want the best for our children, but many of us are justifiably worried that our
4-7 year olds are just not ready for the expectations of being a 'good learner', or yet possess the other competencies that will ease their transition into and through school; being well-behaved, managing their own friendships, and overflowing with confidence. Furthermore, many of us are concerned that the 'formal' learning environment will dilute their natural desire to explore;
"Does 'good learning' mean sacrificing my child's
innate curiosity and playfulness?"
Thankfully the answer is no! This introductory session gives parents essential and easy-to-understand info about the extraordinary power of early brain development, explaining how we can all tap into our little kid's innate inquisitiveness and most primitive urges to enhance;
rather than compete with; their natural capacity for learning, joy and wonder.
The Brain Behind Behaviour;
The Power of the "Connected Parent"
Do you vow to stop shouting at our kids but find the frustration too much to bear?
How many of us want to master behaviour with fewer threats, manage screen-time with less bribery, and generally experience less guilt and stress that comes with 21st century parenting? The good news is; you CAN! The solution lies in knowing how their brains work, and this workshop; for parents of 3-8 year olds; explains the simple but essential science which helps
to make perfect sense of how our children behave in the ways they do, and why.

Introducing easy-to-use ideas and techniques, this session will enable you to parent more confidently, and without comparing your child with everyone else's.
We'll explain how responding to the daily dramas with fewer conditions and more compassion helps us to re-connect with our children, enabling us to nurture
-rather than manage-our relationships with them.
Let the Journey Begin;
Supporting Children with the Transition into Secondary School
We all know that today's children are growing up too fast but, having reached the top of
the pecking order in primary school both parents and children are often rightfully concerned
by how readily they will make the transition into secondary school.
There is no doubt-especially with the coinciding onset of adolescence-that this is a
vulnerable time for both learning and mental health; especially for those children who may
be prone to anxiety or some other vulnerability, but there is also a great deal we can do to help.

This easy-to-understand session explains how you can tap into your child's natural aptitude to adapt, change and 're-wire' at a neurological level, and also how to avoid your own (very normal) anxieties from negatively impacting your child's journey through these changes.
Introducing a range of practical ideas & tools, this workshop will enable you to most effectively support your child-and you!- to confidently navigate this new chapter in life.
Wellbeing from the Inside Out; Supporting the Fragile Child
With isolation and pressure from all sides relentlessly contributing to poor self-image,
self-harm and all-round fragile mental health, many parents are rightfully concerned
simply by what it means to be young in the 21st century.
Current statistics show that 10% of our kids warrant a mental health diagnosis, and that 75%
of adult mental health service-users developed their condition before their 18th birthday.
In short, many of our children need help and they are heading for trouble without it.

This session explains the brain 'behind' many of these vulnerabilities; challenging behaviours, attitudes and beliefs etc.; and which often persist, even in the face of love and support.
By understanding how the brain is shaped and influenced by its environment,
with the right input (and often in spite of many compromises) there is a lot we can
-and MUST- do to support these fragile children; to learn well, live well and 'be' well.
Riding the Storm of Adolescence
Modern neuroscientific research is rapidly developing our understanding of
why the brain behaves so strangely between the ages of 11-25, and this session helps to make sense of many of the associated personal and social problems; disengagement; apathy; erratic, impulsive behaviour; and disastrous peer choices. At best, these are a worry but, for many parents, these challenges make life with their adolescent unbearable.

We will explain why-in spite of this very fragile window of time-the 'Adolescent Brain' is actually a power-house for learning as it literally reconfigures itself for life in the adult world.
You'll learn just what it is that's going on in their heads and; although this can be a reality check; there is also much to understand about how we can tap into the brain's strengths during this time, rather than locking horns with it. Essentially, we'll show you how to more confidently support your adolescents (and yourself!) through the turbulent transition towards adulthood.