What are Every Learner's Most Important Lessons?...
Education and Mental Health services are increasingly informed about the prevalence of poor wellbeing in today's young people;
10% of them warrant a mental health diagnosis, but despite these alarming statistics, there are very few opportunities
for our children to meaningfully learn about the issues that affect their mental health.
With all evidence pointing to a long overdue need to equip them with the knowledge and tools to understand and manage their
emotional wellbeing, we've recently been involved in a number of projects to do just that;

Derbyshire Adult & Community Education Services (DACES) provides education for 14-19 year olds who cannot access mainstream education for reasons such as challenging behaviour, autism, school phobia, being in care etc., and consequently experience various wellbeing issues.
We've produced 20 responsive lesson plans which use a range of creative and practical activities; enabling teachers to authentically explore subjects such as resilience, anger, anxiety, sleep, peer-relationships, social isolation, screen-use and the 'Adolescent Brain' with their learners.
Recognised by European education network 'IMPADA' as an example of good practice, these lessons help learners take responsibility for cultivating emotional wellness in themselves and their peers; Find out more here (case study 35).
We're currently working with Derbyshire County Council School's Virtual School, teaching young mums who have experienced the care system
about early brain development. Through creative, engaging activities, they are safely exploring how to nurture social, emotional & cognitive
strength in their babies' brains, and the importance of talking care of their own vulnerable adolescent brains in supporting that.
Impact on Learner's Wellbeing
The below quote comes from a DACES tutor after using our 'Take a Breath'
lesson plan to explore stress and anxiety with his learners;
"The session helped students to identify their stress, anger and anxieties;
and what triggered these; and offered strategies to help learners to deal with them.
The session clearly enabled student self-assessment within a peer context,
opening a dialogue about self-awareness, what strategies they already employ,
and suggesting what they could do differently in stressful situations.
All staff understood the value and did not need mentoring in how to deliver the activities.
Our Learning Support Assistant commented how the pictorial representation of learner's
stress levels over a 24 hour time line had elucidated helpful information related to their
sleeping patterns, stressful home lives and general high anxiety levels.

As a direct result of this lesson, we have embedded colour and bar charts to
non-verbally express levels of anxiety with one learner in particular.
Overall, very positive outcomes and we are keen to try additional lessons."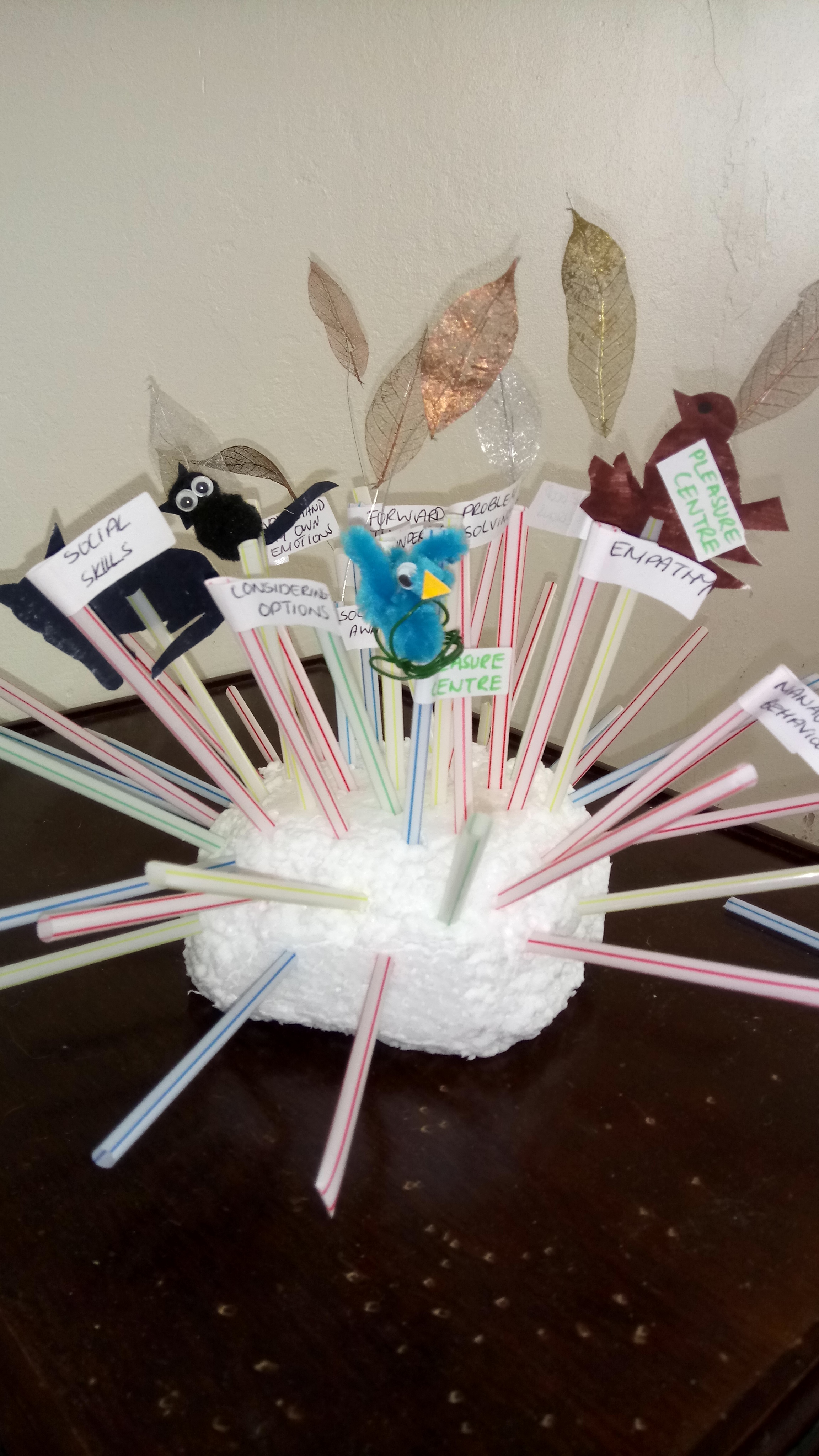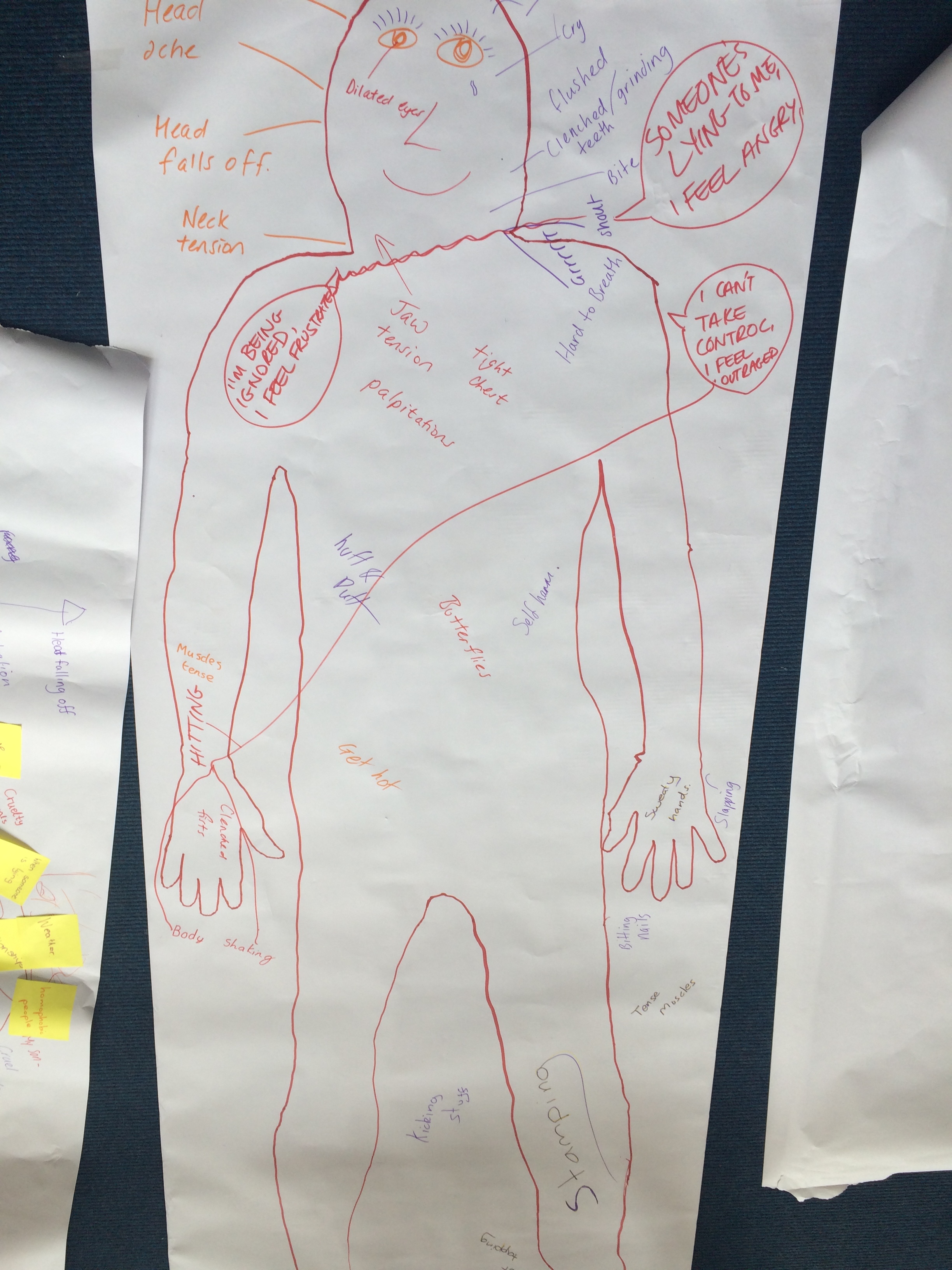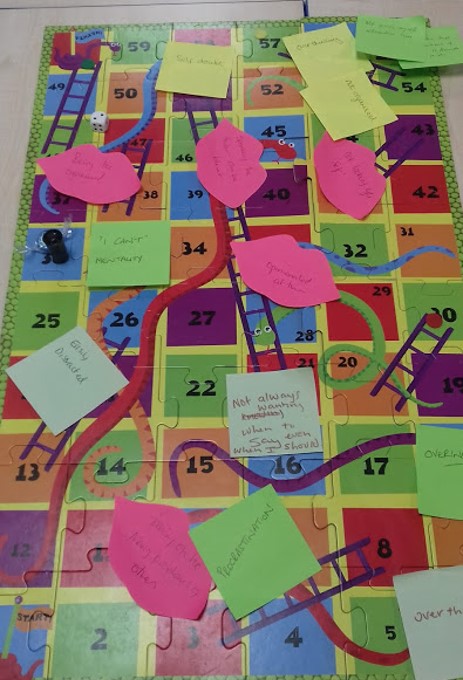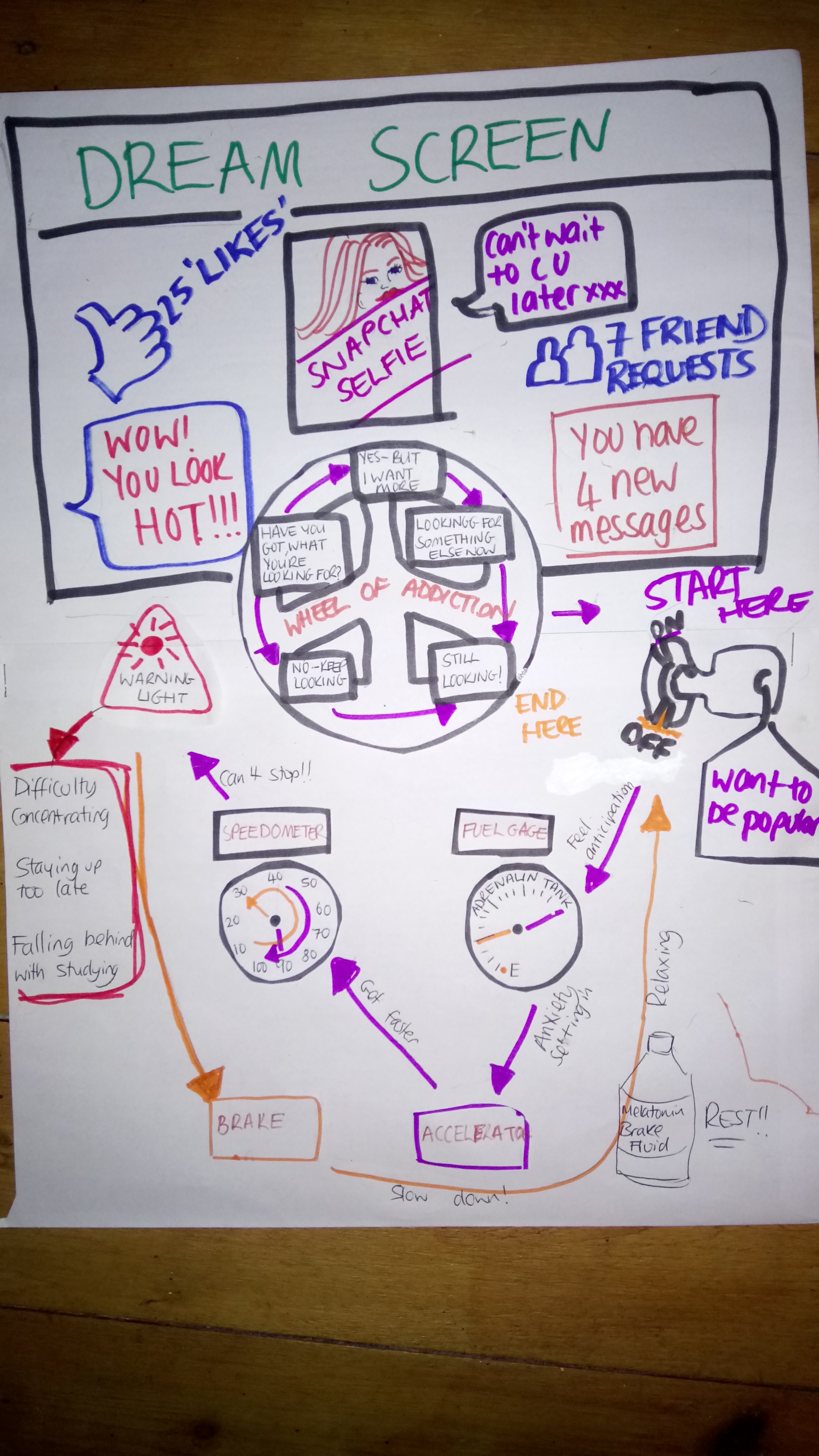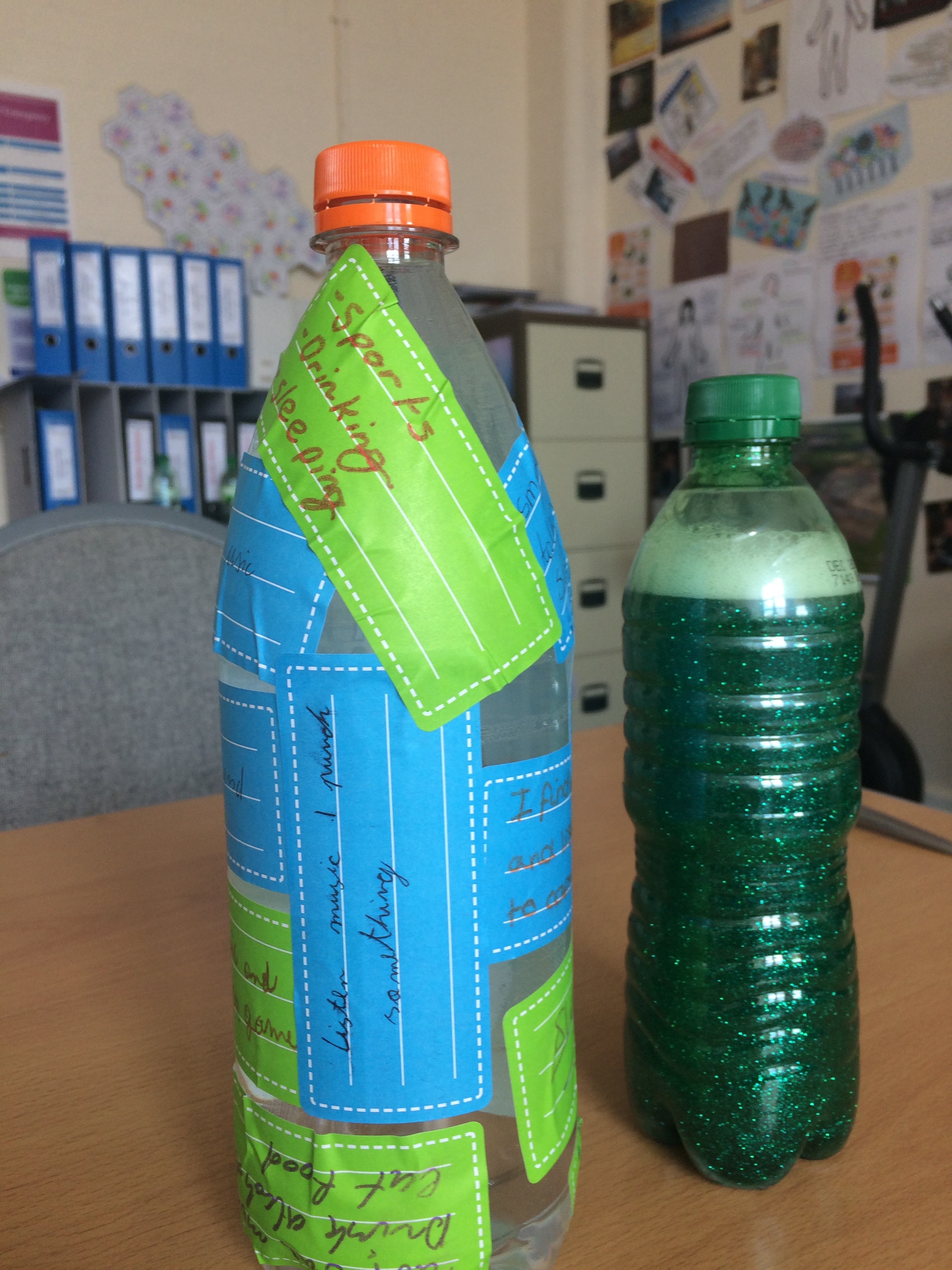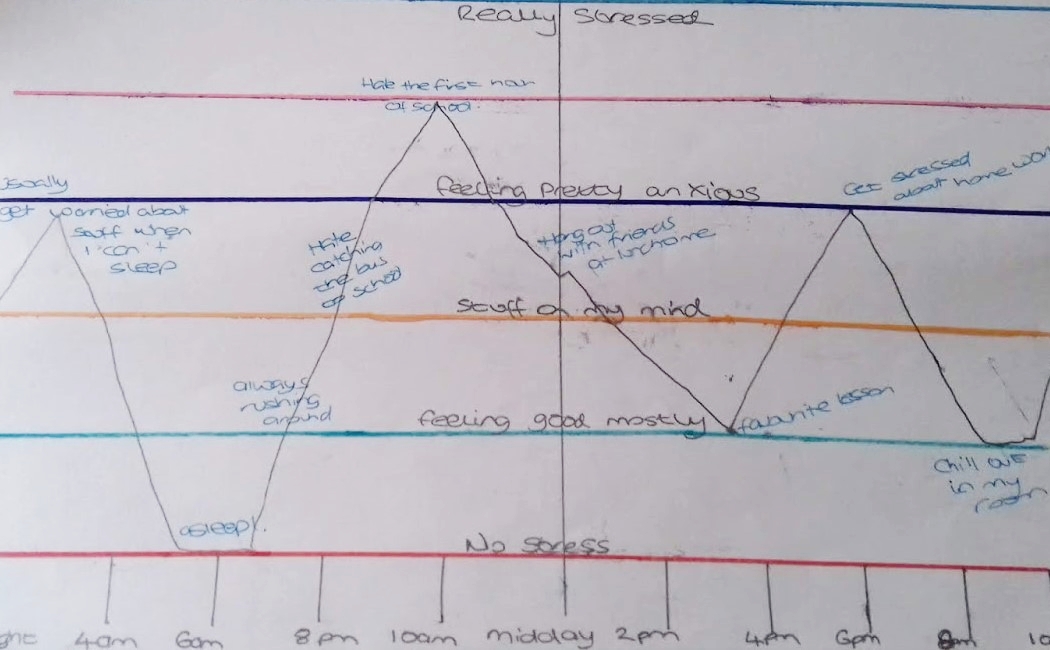 FREE Resources to Download
The below are two examples of the session plan PDFs, which you can download for FREE
Peer Relationships 'Trophy Cabinet' Lesson
Exploring the characteristics and personalities of peers and the
changing dynamics of friendships
All About Anxiety 'Take a Breath' Lesson

Exploring where anxiety comes from,
how to recognise it and
different ways to manage it
If you're interested in finding our more, or want to talk to us about developing teaching & learning resources for your service, please contact us.